I have
STRUGGLED
and
STRUGGLED
with the Slide Show Gadget
for Blogger.
It was more of a SIDE SHOW than a SLIDE SHOW!
But,
if you look at my sidebar,
I HAVE BEAT THE MONSTER ! ! ! ! !
AMEN Cookie Monster . . That is EXACTLY what I thought each time my Slide Show failed!
I COULD NOT
figure out what the User Name
meant . .
and DUH,
I know what my FLICKR
username is . . but it didn't work.
I felt like I was on THE GONG SHOW as "The Unknown User!"
FINALLY,
I found a post that told me WHAT to use.
So, here is what I did:
1. I opened up my FLICKR account
2 . Clicked on ORGANIZE at the bottom of the page
3. Clicked SET and COLLECTIONS at the top of this page.
4. Clicked the word SET to start a new set.
5. Named the set in a way so I knew what ETSY Items were going into it.
Folder 1: People with Red Noses
Things for Dogs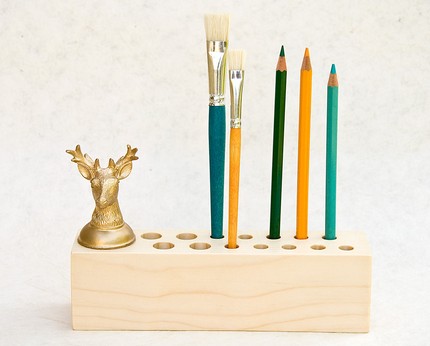 Pencil Toppers
6. Started dragging the pictures I wanted into the folder
(You may have to rename your set . . no problem-o.)
7. Saved the set, once I had a name I liked.
8. At the bottom of this page . . in TEENY, TINY LETTERS it says,
"Open Set Page." . . .CLICK ON THAT!
9. Copy the URL for this page:
10 This URL has the user name in it.
Now, when you make a Slide Show,
using FLICKR,
you,
and I,
know where to get the individual user name
for each set we want to display.
Signed,