Today is the day after my brother's 65th birthday. That means that mine can't be very far away.
Mailed the end, almost, of the Christmas boxes home to Indiana today. I still have Chex Mix and Fudge to send to Marilyn and Debbie but I need to find boxes that they will fit in. I fill gallon zip lock bags with the Chex Mix and I don't want the cereal to get "smooshed" in the mail.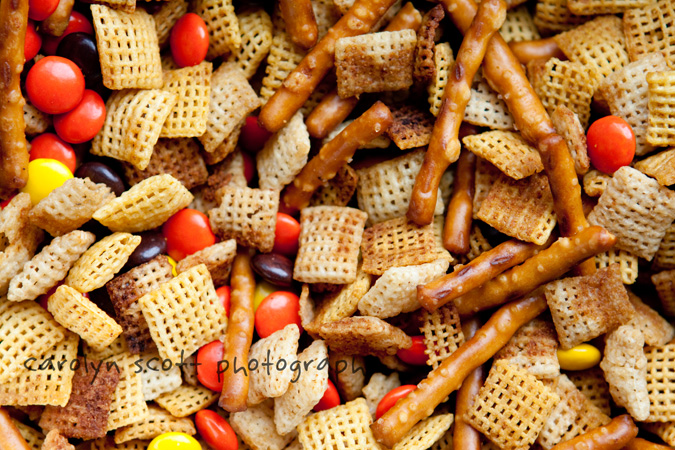 Have started Christmas 2012 presents already. Why, oh why, do I ALWAYS get a brilliant idea for some type of Christmas present after Thanksgiving? When I get the 1st set made, I'll post pictures. I think my crocheting buddies will like it.
The husband has been in the kitchen all day making his Christmas Sugar Cookies. They are from a recipe my MIL used . . . delicious. He made the dough yesterday; refrigerated it overnight; bakes the cookies today and we will ice and decorate tomorrow. Then, box up and they are ready for Christmas.
We always give Christmas goodies to four families in the neighborhood. Since Linus (the St. Francis terrier) and Maggie (the English Bull) are members of two families, I made them doggy socks filled with dog treats. Those will make the "parents" happy. Then the humans get Chex Mix, home made chocolate and cookies. Indy gets dressed up with her Christmas bow and we hitch her up to our make believe sleigh and off we go, spreading joy and cheer throughout the neighborhood.