Tidy Mom
is having a Desserts in Jars Cookbook Giveaway. Wait until you see the picture of this cookbook . . . makes me so hungry just looking at it.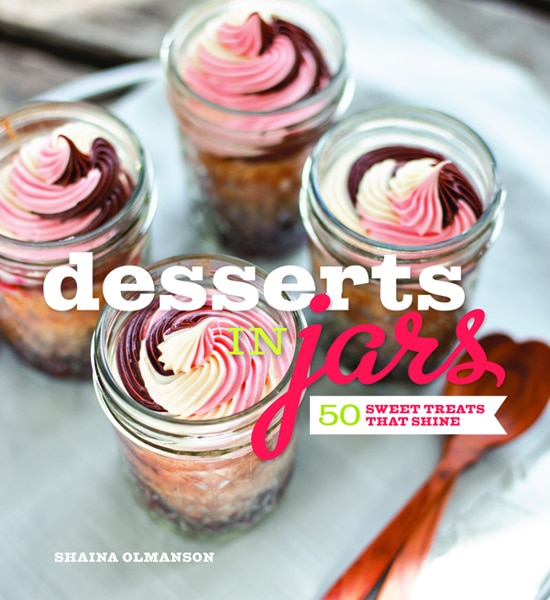 I know mine would never look this good . . . but I can dream, can't I.
Oh, Cheryl has posted one of the recipes on Tidy Mom . . . Lemon-Blueberry Bread Pudding. Since I am such a bread pudding freak, this recipe caught me hook, line and sinker!
Doesn't it look SCRUM - DIDDLY - ISIOUS! ! ! ! !