the husband and I went to UB's
(University at Buffalo)
I posted this in an earlier post.
It is still true today.
Then on to Craig Ferguson . . . who makes me laugh so much I almost pee the bed.
We actually got tickets to see Craig when he was at UB's Performing Arts Center . . . he is so much funnier in person . . no bleeping . . but, then again, he didn't bring the bunny . . LOLOL
So, Craig was #1 on my Bucket List
and I didn't even realize I
until Thursday afternoon.
The husband was reading the
(my nickname for the local paper)
"Jack Hanna to appear at the Riviera Theater."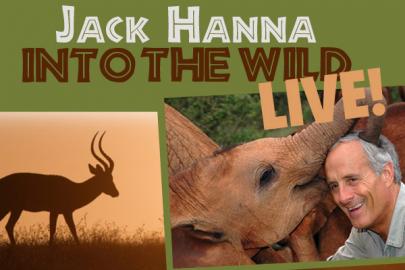 And, as luck would have it,
and there was a "Meet and Greet"
going on in the balcony area.
So, not only did I get to see the show,
and tell him how much I have enjoyed
watching him with David Letterman.
(The show here was on Friday night.)
I said yes and that I was
when I said I used to teach science
and I had taught about the Echidna
and thought it was pretty neat.
signed the book we bought
(which will go to my niece here in NY
so she will be able to share it with her children
when they are old enough)
and autographed two photos
one for the hubster and one for me.
in person he is a very nice person . . .
very patient and down to Earth.
he is just like he is on Letterman . . .
in high gear all the time.
he is passionate about what he does . . .
the cadence of his speech was very rapid fire,
but quite understandable.
wonder what else will show up
that is on my unknown bucket list?