Yes, it's the Last Day of Christmas at out house.
All of the presents are wrapped . . . well, I actually have one more to wrap. I know the husband is expecting one item. I told him they were out of it at the store, which they were. Then, the next time we were in there they had restocked. I told him that was too bad because I had already gotten him something instead.
Went out a couple days later, returned the original gift and bought the now stocked item. Now, to get it wrapped and hidden so he doesn't know it's here.
I always like to have something different for Christmas morning breakfast. This year I found a French Toast Bake recipe. Basically, it is the same as a Bread Pudding recipe (which I LOVE) so it got "mixed" this morning so the bread can absorb the "goodness of the eggs and milk" so it can be baked tomorrow.
French Toast Bake
12 C (13 oz +/-) French Bread- cubed
8 Eggs
3 C Half and Half
1/4 C Sugar
1 tsp Ground Cinnamon
1/2 tsp Salt
2 tsp Vanilla
Spray bottom of 13" x 9" (3 quart) baking dish with cooking spray.

Place bread cubes in dish.

In a large bowl combine remaining ingredients with a wire whisk until smooth; pour over bread cubes.

Cover tightly; refrigerate at least 4 hours but no more than 24 hours.

Heat oven to 400 degrees F. Uncover dish; bake 25 - 35 minutes or until golden brown and knife inserted in center comes out clean.
Can't wait to see how it turns out? I love nothing better for breakfast, or even better for dinner, that french toast covered in Maple Syrup. I even kid that when I want it, instead of French Toast I ask for "a purveyor of Maple Syrup."
Later today, the husband will be baking the turkey breast for dinner tomorrow. Yesterday he made the dressing and I made the Cranberry Relish. I always kid him that I don't cook much, but the recipes I do know and make are
The Cranberry Relish is from Mom . . . so easy and so perfect.
Cranberry Relish
1 lb of Fresh Cranberries (frozen work just as good)
1 Orange - peeled and sectioned
(remove seeds if there are any)
1/4 C Sugar (or sugar to taste)
Process cranberries and orange sections in a food processor (we always used a meat grinder when I was growing up.)

Add sugar to taste.

(I always start with 1/4 C and go from there.)

Let set over night, or for several days.

(The longer it sits, the better it gets.)
Just talking about turkey and cranberry relish makes me hungry for my FAVORITE holiday sandwich . . .
Two slices of bread.

Top with sliced turkey and some cranberry relish.

Finish it off with the 2nd slice of bread.

ENJOY ! ! ! ! !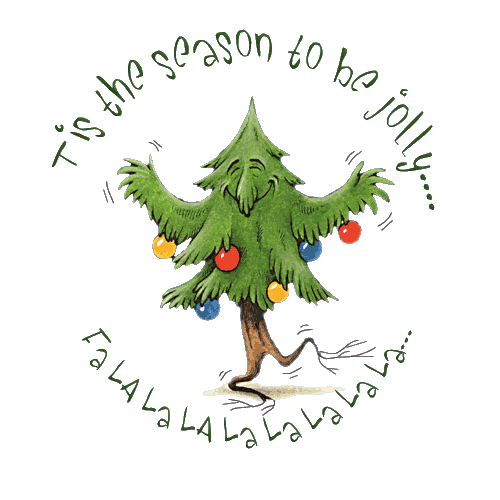 Until I see you again, I hope each and every one of you have a Merry Christmas and the Happiest and Most Prosperous New Year.
Now, we have to go, the guys are ready to fly.